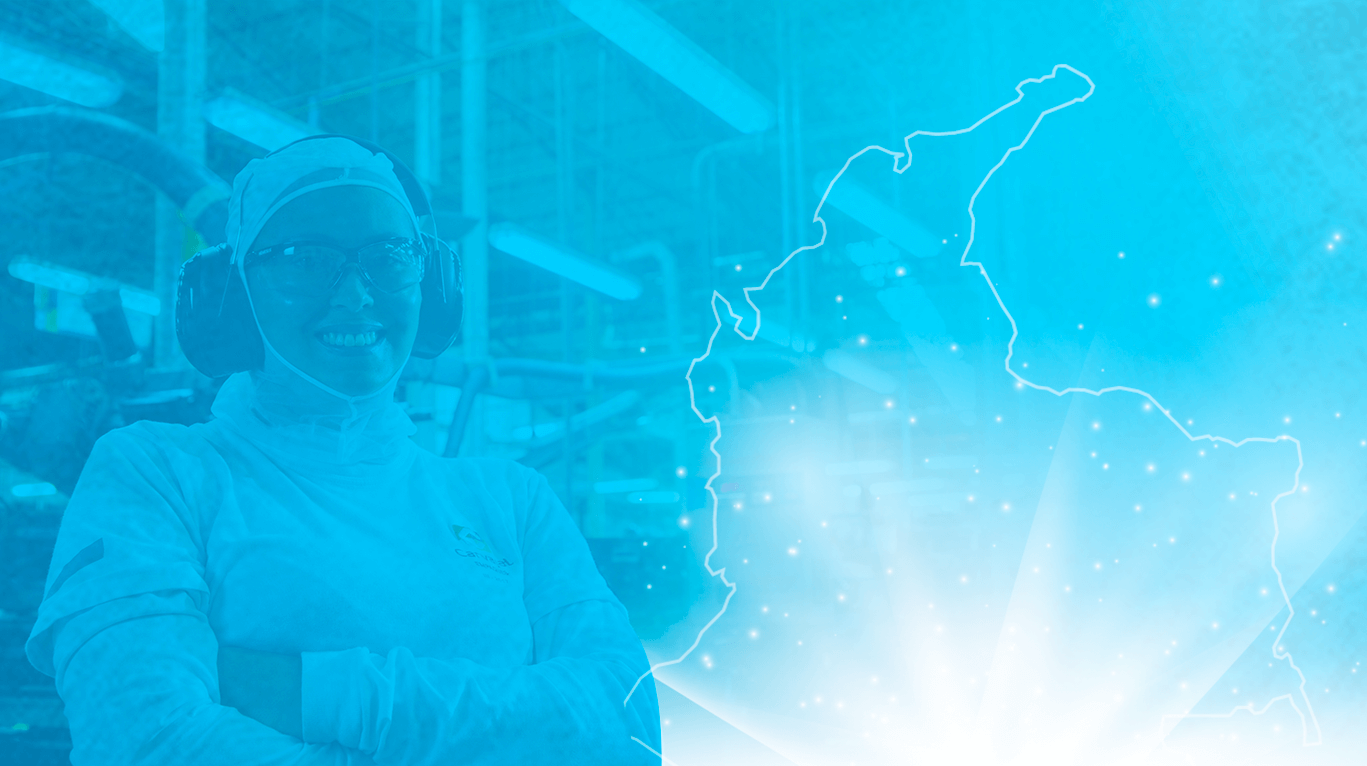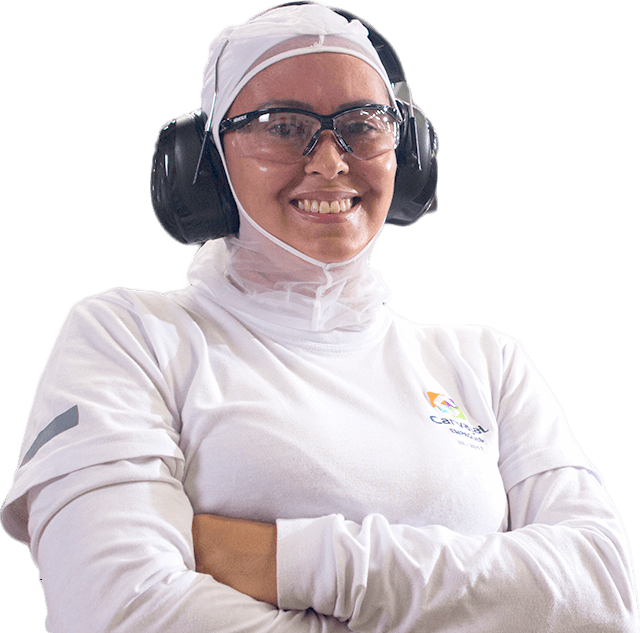 Essence category

We are backed by
Icontec Sustainability Seal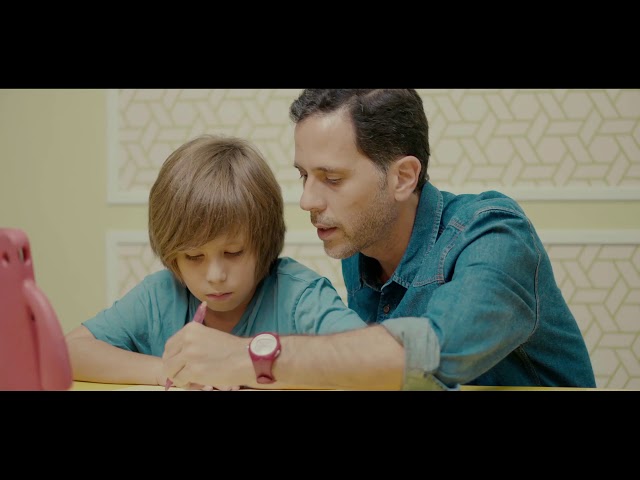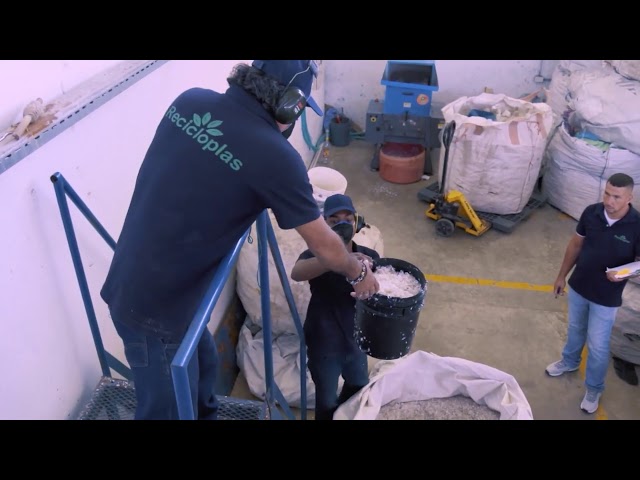 into post-consumer raw material for our products
We transform
single-use plastic packaging
Listening to the world to create practical and reliable packaging solutions that evolve
Cardboard or pulps and fibers from sugar cane bagasse
Our sugarcane bagasse fiber portfolio is manufactured with Cañatek® technology. Cañatek® products that do not have a polyethylene coating are compostable.
Part of our PET (polyethylene terephthalate) portfolio is made from recycled material.
In Lima, we have Recicloplas Perú, a factory that transforms single-use PET packaging into post-consumer or recycled raw material to reincorporate it in the manufacture of our products.
We have developed a portfolio where traditional plastics have the capacity to degrade once they are disposed of in compost or landfill thanks to the action of additives that accelerate this process.
We apply the concept of eco-design in the development of our packaging, optimizing its weight to reduce the amount of plastic used in manufacturing and therefore the volume of waste that reaches the consumer.
The waste we have
rescued from the garbage
Tons of recycled plastic used in the manufacture of our products
People educated in separation at source and recycling