We produce packaging for beverage and prepared food businesses, such as regional, national and international restaurant chains and franchises, cafeterias, bakeries, hotels, street vendors, among others.
Our portfolio offers packaging solutions for on-site consumption, display or take-away, as well as the opportunity to adapt the design of the products according to the customer's needs and the customization of the packaging to contribute to the customer's brand positioning.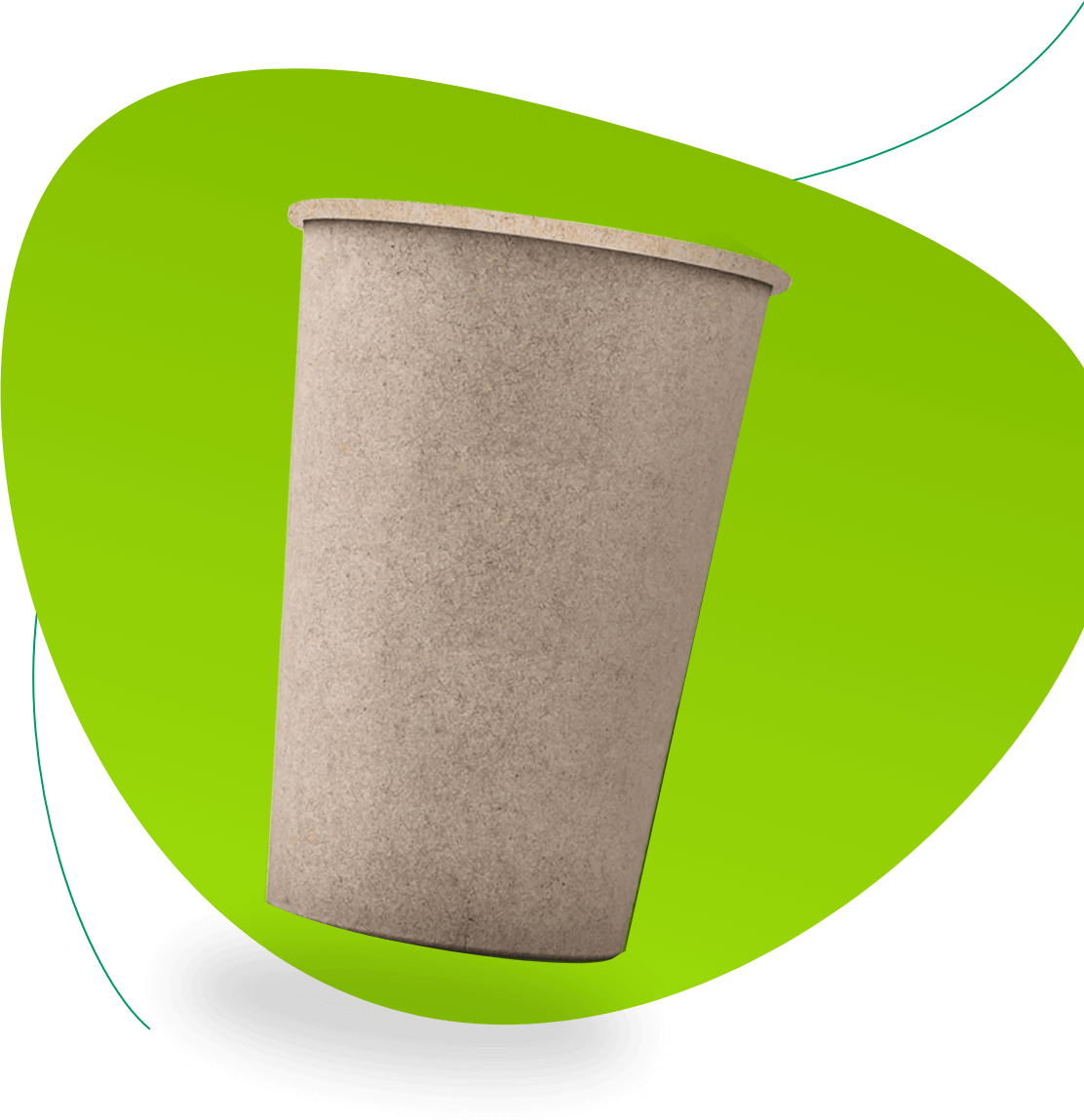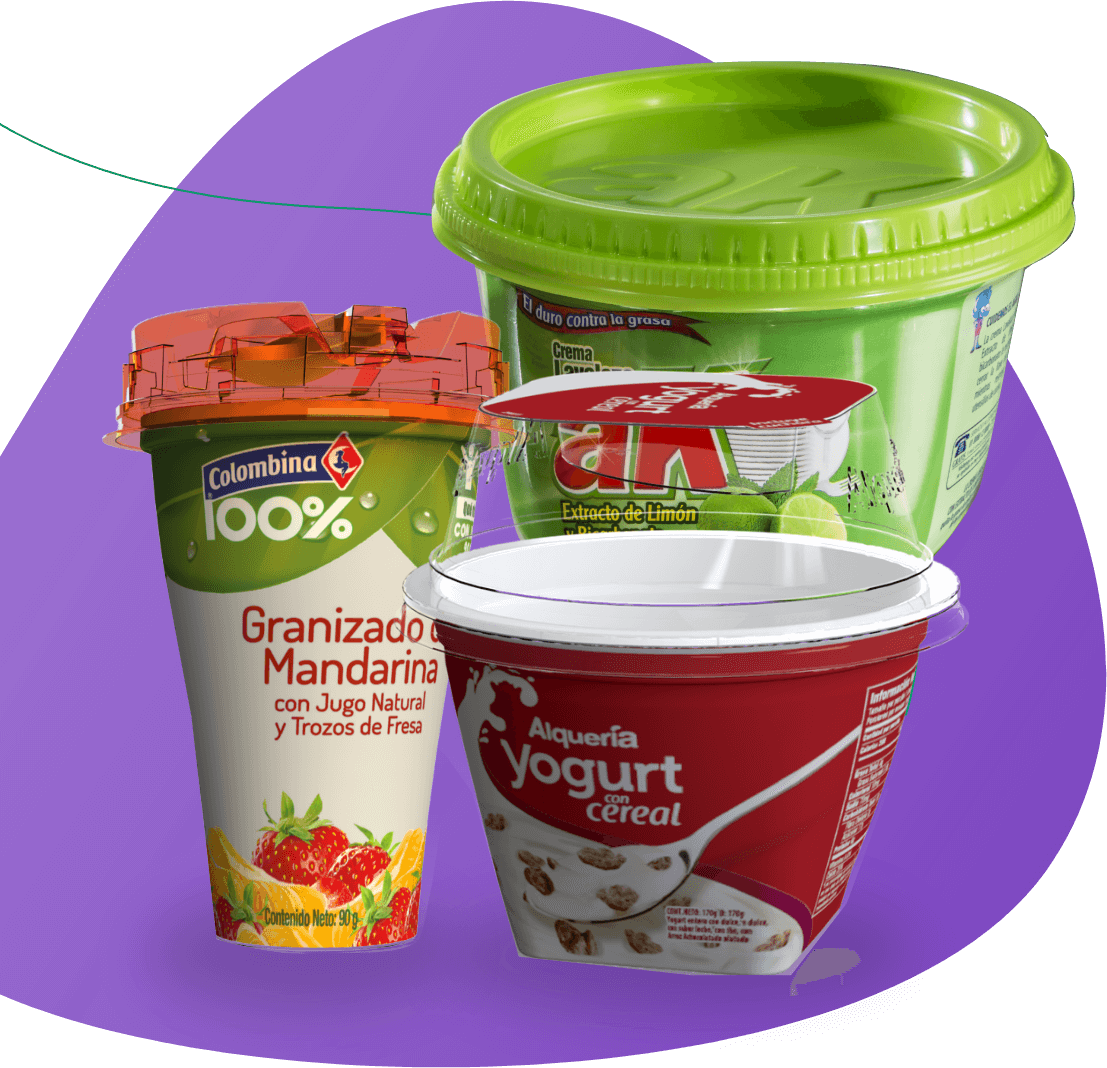 We offer innovative and customized solutions to meet the packaging needs of large companies dedicated to the mass production of consumer products in the segments: food, personal care, home care and pharmaceuticals, protecting and ensuring the safety and quality of its contents, positioning the customer's brand and facilitating its consumption.
We also serve companies that produce and pack agro-industrial products such as fruits, vegetables and meats, delivering high standards of quality and safety, which guarantees at the end of the chain, fresh products capable of differentiating themselves at the point of sale. We design packaging adjusted to the needs and preferences of households, allowing family members to serve and/or transport their food safely and preserving the ideal temperature for special occasions or for practicality and time saving in their daily lives.