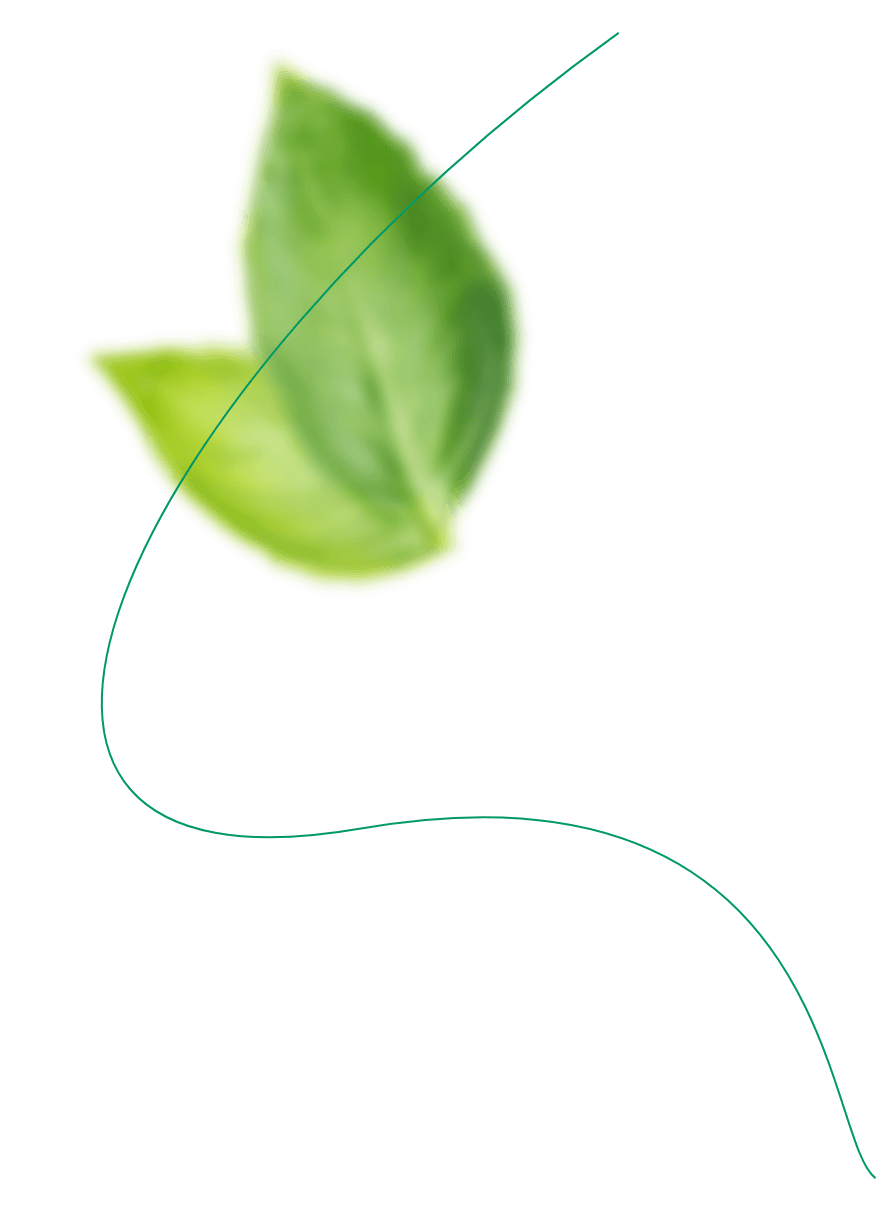 The waste we have rescued
from the garbage
Tons of recycled plastic used in the manufacture of our products
People educated in separation at source and recycling
Consult our
Sustainability Reports
Consult previous versions
Our sustainability and
circular economy initiatives
The beaches of the Colombian Pacific will never be the same again. With the support of Fundación Carvajal, we launched a process to turn Buenaventura into a large waste management center, so that the community can recover and use recyclable items such as disposable plastics, glass, cardboard and metals.
In addition to being the 'Salsa Capital of the World' and the 'Branch of Heaven', Cali is a city woven by different conditions that allow it to catapult itself as an example of a sustainable city for the region. We have proposed to make several alliances to strengthen this concept in the city and make it a leader in the management and use of single-use packaging.
A unique business model in the country aimed at transforming single-use packaging into commercial-grade post-consumer plastic resins, providing new income opportunities for recyclers and solving an unresolved logistical and environmental problem.
We dignify the role of professional recyclers through the Reciclatón, a space where people deliver the recyclable waste they generate at home, preventing it from reaching the landfill.
We want to generate environmental culture in Latin American households, around the separation of waste at the source through three simple steps: separate, clean and dry.
Since 2013, our operation in Peru, Pamolsa, had the vision to incorporate recycled material in the development of new products and created Recicloplas Peru. An operation that purchases PET waste (mainly bottles) from more than 700 recyclers in Lima, and subsequently transforms it into post-consumer flake suitable for direct contact with food.
"Leave your footprint on the planet, not your plastic bottles". In alliance with our client Pardos and the NGO Recicla, pe! we installed recycling stations in all Pardos stores in Lima and Callao to collect PET waste generated in their stores.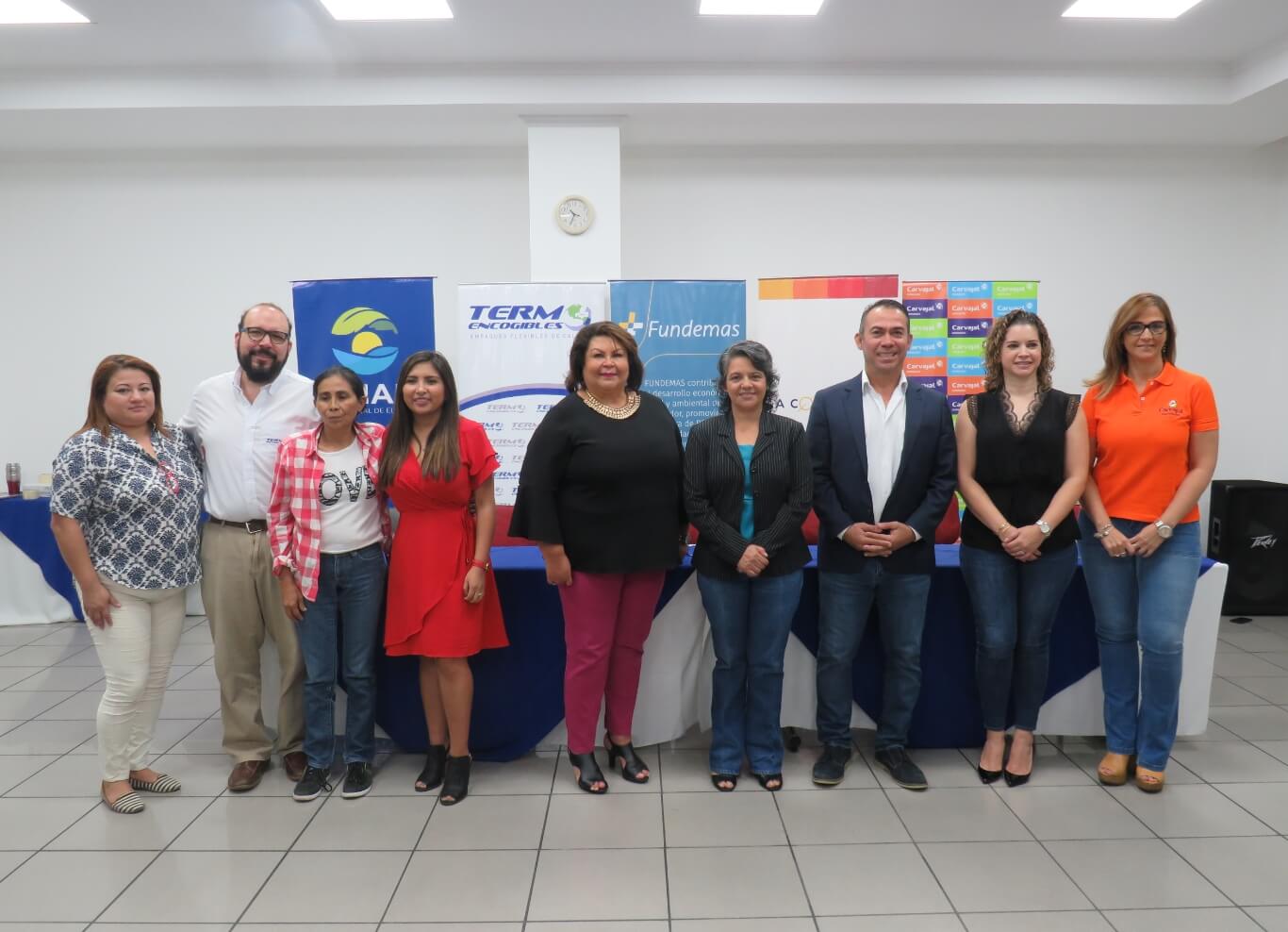 Inclusive Recycling Model in El Salvador
We implement an inclusive and sustainable recycling model for all links in the chain through the construction of a recycling ecosystem by promoting public-private business models to improve the living conditions of recyclers (scavengers), encourage business investment, and innovate and strengthen this ecosystem.